I was looking for a theme that tied all these mini-reviews together and I realized all these books feature characters who have to travel to unknown places, overcome obstacles and come through the other side changed forever.
XOXO by Axie Oh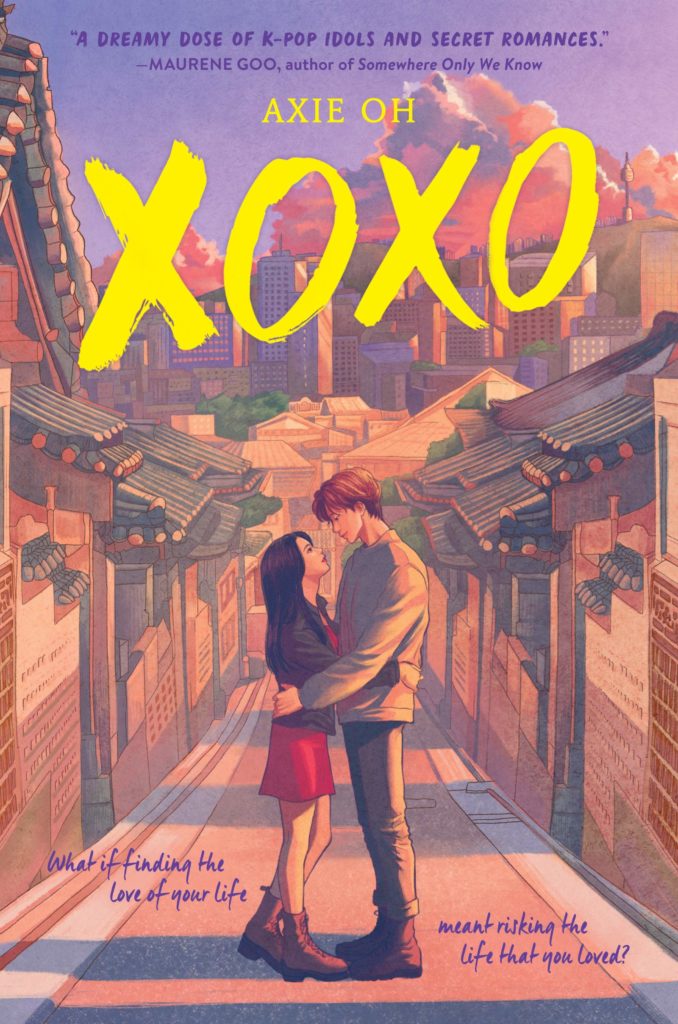 This book is the perfect YA Romance palate cleanser. Jenny is an ambitious Korean American cellist who suddenly moves to Seoul, rediscovers her love for music, and falls for a charming K-pop star. This book could have easily been a 'fish out of water tale', but Jenny instead embraces her Korean-American identity, and while she knows she is an outsider she (in true Gen Z fashion) just rolls with it. Despite a few ups and downs, the bubbly and tenacious Jenny doesn't let anything put her down. There are quite a few characters to keep track of that at times confused me, but overall this book is firmly shelved under books teen me would have enjoyed.
Once More Upon A Time by Roshani Chokshi
This fairy-tale inspired romance is the beginning of the end of King and Queen's one-year marriage. A curse has stolen their love for one another but a meddling witch sends them on a quest that could give them what they desire. The self-deprecating humor, quippy asides and cast of comic relief talking animals gave me Shrek vibes
Paradise On Fire by Jewell Parker-Rhodes
Every few years I bring up to Kat that between My Side of The Mountain and Hatchett–White Boy in the Wilderness had (has ?) a hold on school reading list. Paradise on Fire shows that we are not doing this anymore. The story follows a group of young Black teens in a wilderness program as they race to survive a raging forest fire. They have to use everything they've learned to survive and make it home. The first part of this book is very reflective on nature and climate change while the second half is quite a harrowing read as the kids face the reality of a relentless fire. Spoiler Alert –but I was floored at the end of this book when it's revealed some characters perish in the fire… that was pretty haunting.
At one point the kids have to cover their feet with book covers so their rubber shoes don't melt on the hot earth. They literally take apart Hatchett so its deconstructed remains can pave the way to their survival. It felt pretty poetic.
It was sad to hear that Gary Paulsen passed away this year. His books had some legs When I worked at Barnes and Noble there was an entire shelf in the middle-grade section of various Hatchett editions.
1/2 of the blogging duo at Books and Sensibility, I have been blogging about and reviewing books since 2011.  I read any and every genre, here on the blog  I mostly review  Fantasy, Adult Fiction, and Young Adult with a focus on audiobooks.