The Truth About Forever by Sarah Dessen
So, I love Sarah Dessen novels, but haven't read them all. I'm reading them in order and at only $4.00 at 2nd & Charles, how could I resist ?
Audiobook : Levithan by Scott Westefeld
I've seen this audiobook on a lot of top lists, so I picked it up at the library.
Audiobook: Black Cat by Holly Black
Um, Jesse Eisenberg . . . need I say more ? I loved The Social Network and have really wanted to read some Holly Black.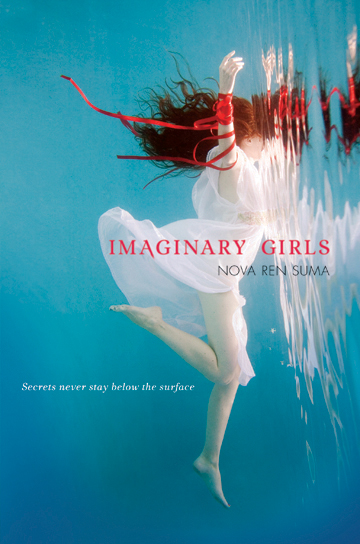 Imaginary Girls by Nova Ren Suma
Jess picked this book up from the library after seeing it around.
I'm a lifelong reader who started blogging about YA books in 2011 but now I read in just about every genre!  I love  YA coming of age stories, compelling memoirs and genre bending SFF. You can find me talking all things romance at Romance and Sensibility.