Dead To You By Lisa McMann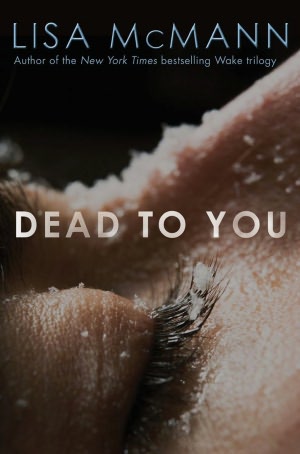 Ethan was abducted from his front yard when he was just seven years old. Now, at sixteen, he has returned to his family. It's a miracle… at first. Then the tensions start to build. His reintroduction to his old life isn't going smoothly, and his family is tearing apart all over again. If only Ethan could remember something, anything, about his life before, he'd be able to put the pieces back together. But there's something that's keeping his memory blocked. Something unspeakable…
This reminds me of theFace On The Milk Cartonseries. Some of the early reviews say it has a twist ending. . . wonder what it could be.
– Jess
Clockwork Prince by Cassandra Clare
As their dangerous search for the Magister and the truth leads the friends into peril, Tessa learns that when love and lies are mixed, they can corrupt even the purest heart.
Bet you guys haven't ever seen this book before ever ? After feeling lukewarm about The Mortal Instruments, the Infernal Devices has peaked my interest. I enjoyed Clockwork Angel and can't wait for the next installation.
So, what are you all waiting on ?
– Kat
Books and Sensibility is participating in NaBloPoMo. What's NaBloPoMo ? Find out here !