Each week Books and Sensibility participates in Waiting on Wednesday, a meme hosted by Breaking The Spine that spotlights upcoming releases that we're eagerly anticipating.
Shatter Me by Tahereh Mafi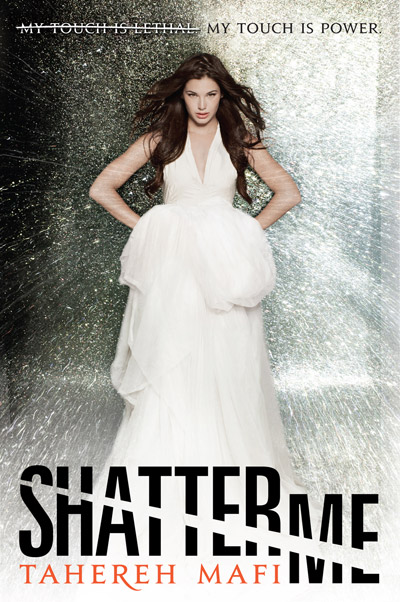 So, I found about this book from other WoWs and started following the author, Tahereh Mafion Twitter. And you know what ? She is hilarous !
The main character kind of reminds me of Rogue from the X-Men, which is cool. The reviews for this book have already started coming in and they look excellent.
I can't wait for this book and hope to meet Tahareh Mafi one day.
1/2 of the blogging duo at Books and Sensibility, I have been blogging about and reviewing books since 2011.  I read any and every genre, here on the blog  I mostly review  Fantasy, Adult Fiction, and Young Adult with a focus on audiobooks.