Oh, this is an interesting TTT, I am so guilty of this with so many books.


1. The Fault in Our Stars by John Green
Um, I pre-ordered this book in May 2011 (back when he was only signing a limited amount of copies) and two years later I still haven't read it. I guess I'm afraid I won't like it.
2. Days of Blood and Starlight by Laini Taylor
Smoke and Bone blew my mind and I got into this audiobook the day it came out and still have only listened to an hour or so.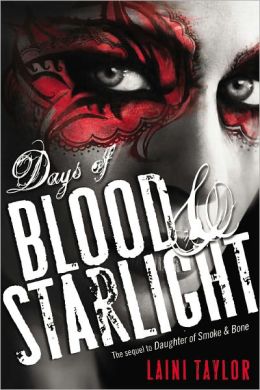 3. Crewel by Gennifer Albin
I feel so bad, this is the one BEA book I never got to review. I really wanted this one and have only got a few pages into.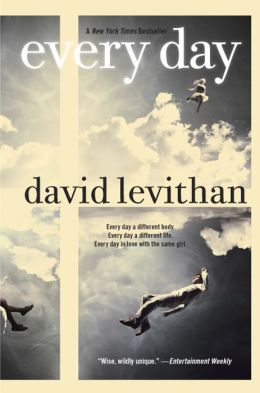 4. Unwholly by Neal Shusterman
I loved Uwind and bought this book the first chance I got, but still haven't cracked it open.
5. Ask the Passengers by A.S. King
I actually won this one, so I feel less guilty about it.
6. Everday by David Levithan (actually anything by David Levithan)
I have like 4 of his books sitting on my shelf that I have never read. I plan to remedy this at some point.
7.You Are Here by Jennifer E. Smith
I got this immediately after finishing The Statistical Probability of Love at First Sight, but haven't opened it. (I did get it signed, though !)
8. Insurgent by Veronica Roth
Do we have any of the same books ? Link your TTT below so I can see them !
I'm a lifelong reader who started blogging about YA books in 2011 but now I read in just about every genre!  I love  YA coming of age stories, compelling memoirs and genre bending SFF. You can find me talking all things romance at Romance and Sensibility.